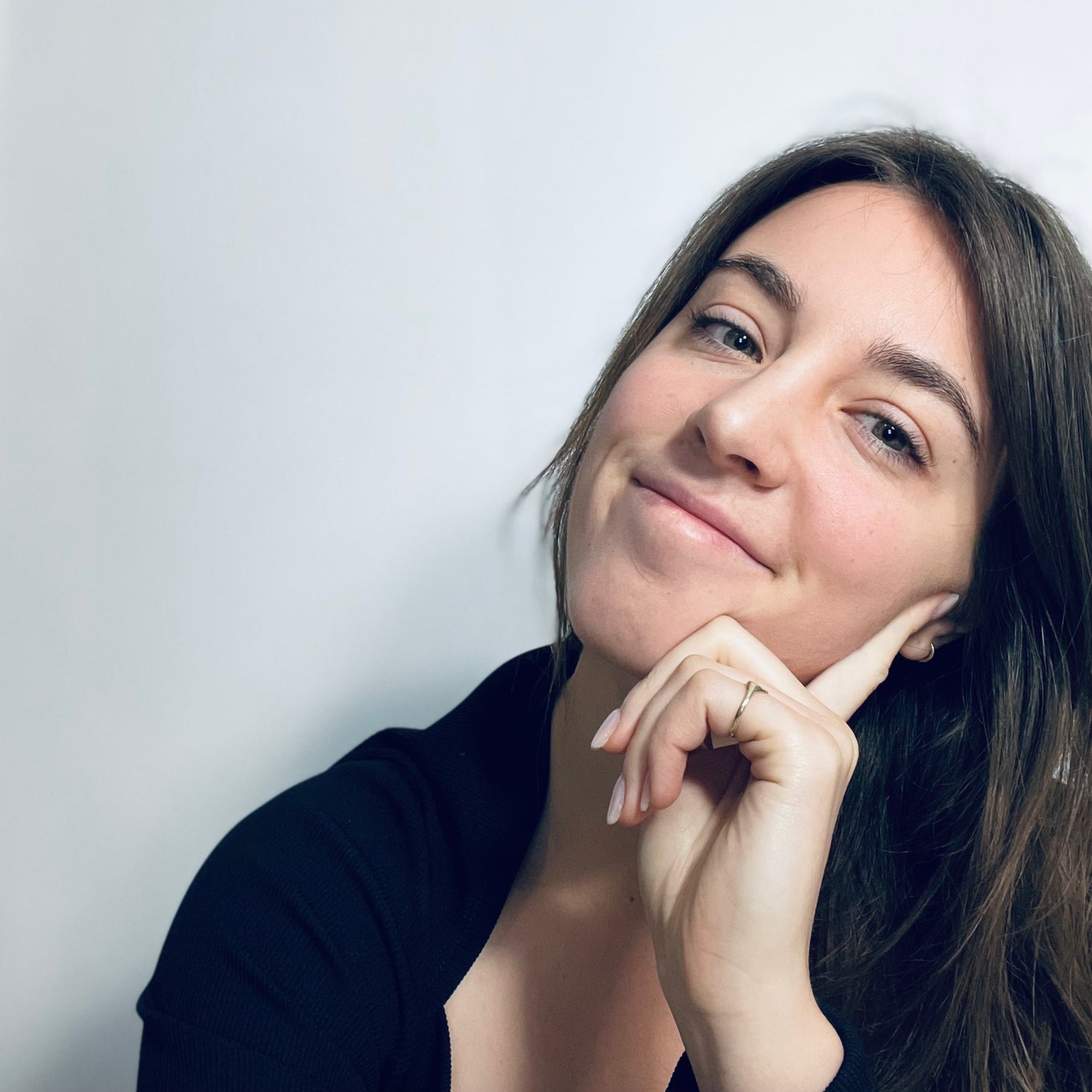 Meet Robyn
I had too many rings in my jewelry box and not enough fingers. That's when I thought it would be fun to style some of my rings as earrings - I just needed to make a hook on the earring back.
How does it work?
Cling Capsule
Hello there! Our goal is to design collections that allow you to reinvent and recreate trendy styles with the basic jewelry pieces already found in your everyday jewelry box. This small twist to the typical earring-back allows wearers to hang accessories, such as stacker rings, and charms, securely to the back of your earlobes. This new jewelry invention is challenging the definition of jewelry, and is a unique piece to be added to any jewelry box. The big goal for us is to one day see cling as a staple earring-back seen on every stud.
 All our pieces are designed to be compatible with the cling earring back. The patented hook feature, unique to the cling earring back, allows wearers to interchange their everyday stacker rings, charms, ear cuffs, as earring jackets, creating limitless styling options to be explored. When we say limitless styling, we mean that our cling earring back is also compatible with many rings and charms from other jewelry brands. You're not limited to our picks, you can go and search for your own unique individual style! Stay tuned throughout the year for our collaborations with other jewelry brands. 
 What initally started out as a fun a project for me, has become something I hope to share with you.
Cheers,
Robyn